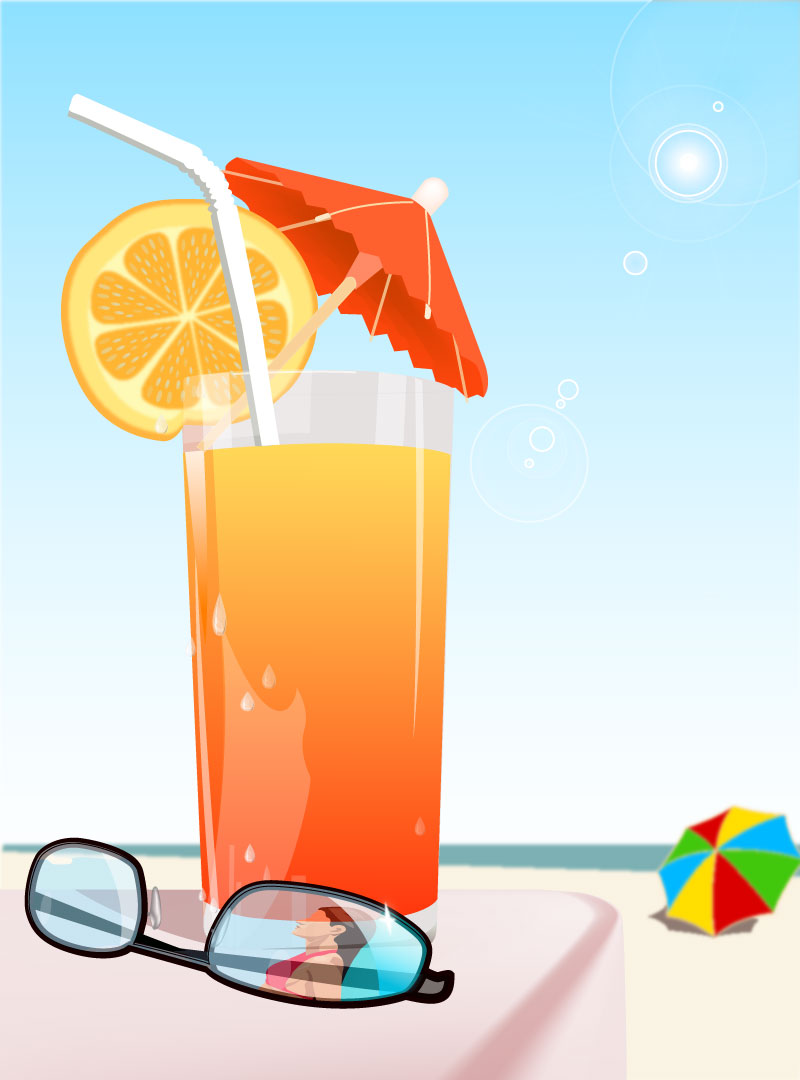 Website Maintain is a dynamic and highly motivated futuristic Company providing website maintenance services. We are always committed to walking the extra miles for you so that we can ensure a positive impact for your business when you need it. Websites need to stay fresh! Fresh websites get more traffic, don't look old and they help you communicate better with your members and potential clients.
Website Maintain provides several kinds of maintenance services to help keep things fresh:
1. We can provide regular updates beyond included maintenance.
2. We can clean up and maintain sites.
3. We can perform website software patches and upgrades for software like WordPress and Joomla.
4. We can resize and optimize images for your website or else apply special treatments like rounded
corners.
and lot more………………
Our technical experts can advise you as per your requirement. We are just ready to give you all required facilities to maintain a website on the Internet.
Outsource your web issues to us, and do what you do best.
Maintenance of website issues in a professional and cost effective way will help you provide superior and extensive services to your clients. We are here to give you this service in a proper way. Just let us know what you need, and then after initial inquiry we will either quote you immediately and finish the work by an agreed deadline – or investigate the issue further and respond to you very quickly with our suggested plan of action, price and deadline.
As we are working from offshore and most of our maintenance services are carried out at night, you will get the solution overnight, and we will work when you have fewer visitors to your site(s). The emphasis at our firm isn't just creating nice-looking web sites, but rather creating sites that work seamlessly with your brand image to promote your business.
Save time, hassle and resources by using Website Maintain services.
We offer flexible pricing, either with hourly rates, or short or medium or long term contracts if required. We would be delighted to welcome you for using any kind of tracking mechanism to track our work or we can suggest software by which you can track your remote team. Feel free to call us and discuss any aspect of our services.
We can also act as your IT wing. We engage our analysts with the client to identify their maintenance needs in their business processes. During this process of need-identification, we can also assist client in optimizing maintenance processes. However, if required, this can be performed as a separate activity as well.
After the identification of website maintenance requirements for running the website smoothly, we conduct research to find most optimized systems. If an out-of-the-box solution is selected, we also perform GAP analysis to identify the gaps and make sure that it is assisting rather then creating issues. This way we assist our clients in keeping their business running smoothly and making staff more productive.
If required, we also provide training to the employees so that maintenance processes can be executed without any problem. We offer an agency discount and referral incentives.